Convenience & Flexibility
Access flexible passenger and cargo transportation services from a location convenient to your business or organization. Located comfortably just outside of downtown Holland, Lakeshore businesses choose West Michigan Regional Airport to help them extend the range of their services and welcome guests from around the world.
Visitors to our region can enjoy a modern, comfortable terminal with fast access to local transportation.
Development Opportunities
West Michigan Regional Airport is open for new business development opportunities. Whether it's new hangar space, cargo partnership or even non-aviation business needs, we have property available and ready to develop. Get in touch with us to find out more.
Who Flies WMRA?
West Michigan Regional Airport provides high-quality air transportation services to our region's top businesses and non-profit organizations.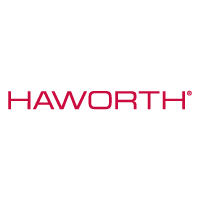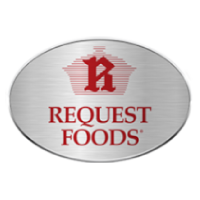 Fueling & Aircraft Maintenance
Information & Hospitality
Cargo Services
WMRA cargo and ground handling services can manage loading and unloading for most aircraft types. Confidently and conveniently ship and receive your baggage, cargo and pallets.
Hangar Information
Whether you have a Gulfstream or a Cessna, you can protect and store your aircraft safely at WMRA. Our facilities include a number of hangaring and ground-tether options.
Large Hangar
Large hangar storage includes:
Secure Access by Gate Card
Heating
Fire Protection
Towing to/from Apron
Gatecard access
T-Hangars
T-Hangars are a good choice for single-engine or small twin-engine aircraft. Includes:
Concrete flooring
Towing to/from Apron
Gatecard Access
Security Monitoring
Contact Avflight at 734-663-6466 for rates and additional information.
New Hangar Space
WMRA is currently planning to develop additional public and private hangar space. Contact us if you are interested in learning more about our hangar options and pricing.
Contact WMRA Business Services
WMRA contracts with fixed-base operator Avflight for business services. Contact Avflight for questions or business requests:
Phone: 734-663-6466